---
---
---
Predstava Hamleta u selu Mrdusa Donja
1974, regia di Krsto Papic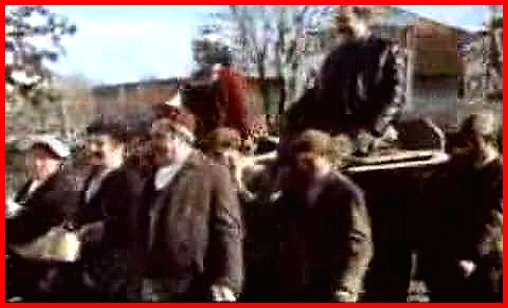 Scheda: Nazione: Jugoslavia - Produzione: Jadran Film - Soggetto: (dall'omonima tragedia di William Shakespeare): Krsto Papic, Ivo Bresan - Sceneggiatura: Ivo Bresan - Fotografia: Vjenceslav Oreskovic - Montaggio: Lida Branis-Bobanac - Costumi: Zeljko Senecic - Musiche: Djelo Jusic - Formato: Eastmancolor - Durata: 96'.
Cast: Milena Dravic, Mate Ergovic, Izet Hajdarhodzic, Zdenka Hersak, Zvonko Lepetic, Ljubisa Samardzic, Rade Serbedzija, Fabijan Sovagovic, Kresimir Zidaric, Ilija Ivezic, Ivo Pajic, Slavica Maras, Rikard Brzeska, Nevenka Sajin, Branko Matic, Jovan Stefanovic.
---
---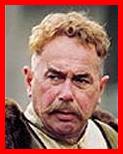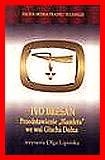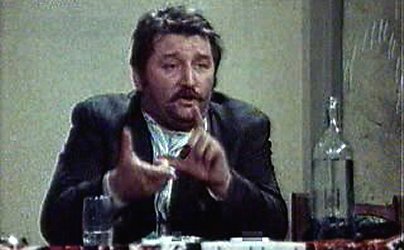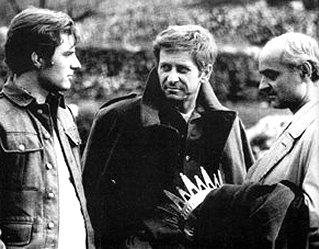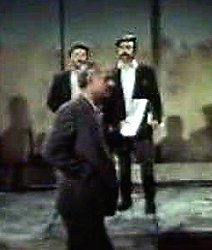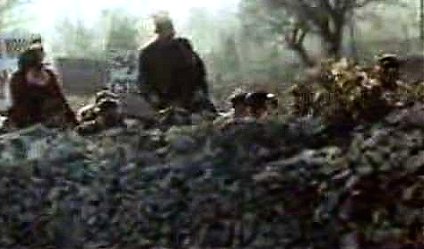 Plot Summary, Synopsis, Review: IMDb - allmovie.com - filmovi.com - entertainment.msn.com - blockbuster.com - filmarchiv.at - amb-croatie.fr - moviecritic2000.blogspot.com: «In the village Mrduša Donja in Dalmatian Zagora, the position of the president of the working community was grabbed by Mate, who also stole some money and put the blame on a war veteran. But Joco, the veteran's son, wants to find out the truth. In order to celebrate the anniversary of his election, Mate orders the villagers to organize the play 'Hamlet' with himself playing the king. The professor simplifies the text for the villagers, while the role of Hamlet goes to Joco. When the play starts and he hears his father committed suicide, Joco takes a knife and stabs Mate for real, running away. But Mate continues to celebrate, even though wounded, dancing with his followers. In 1973 the satirical cult play Acting Hamlet in the Village of Mrdusa Donja by Ivo Brešan was too seriously, but still professionally adapted by director Krsto Papić. That way he got an ambitious drama-within-a-drama that criticizes dictators and autocratic rulers, here symbolically embodied by the conceited Mate - the president of the working community who in order to honor and celebrate the anniversary of his election organizes the play "Hamlet" with himself in the role of the king! - but the best parts still remained those humorous ones. And the humor shines mostly in the first half where the local professor is anguished by trying to "adapt Shakespeare to the Balkan way", i.e. making it simple enough for the villagers to understand it. That way Hamlet and Ophelia became Amlet and Omelia, and among the "improved" monologues is also this one: "Look at Polonius over there, how he wants to ride an ox all by himself! The king would always like a seat, because it always licks his bare ass!" In English it doesn't sound so funny, but since it rhymes in Croatian, it's a riot. Too bad Papić didn't more passionately embrace such a hilarious subplot that makes a caricature of Hamlet, but the parallels between the play and the relationships of the characters are good, while the ending, although too bitter, is wonderfully nihilistic: such a subversive critique of politicians who celebrate, devour and dance, is equal to a classic».
Conosciuto anche con il titolo: Acting Hamlet in the Village of Mrdusa Donja.
---
---