---
---
---
Last Action Hero - L'ultimo grande eroe
(Last Action Hero)
1993, regia di John McTiernan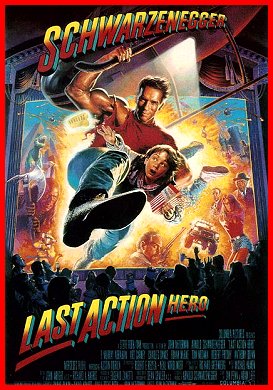 Scheda: Nazione: USA - Produzione: Columbia Pictures, Oak Productions - Distribuzione: Columbia TriStar Films, Columbia TriStar Home Video, Sony Pictures Home Entertainment, Universal Pictures Nordic, Nordisk Film - Soggetto: Zak Penn, Adam Leff - Sceneggiatura: David Arnott, Shane Black - Fotografia: Dean Semler - Montaggio: John Wright, Richard A. Harris - Art Direction: Marek Dobrowolski, Rick Heinrichs - Scenografia: Eugenio Zanetti - Set Decoration: Cindy Carr - Costumi: Gloria Gresham - Musiche: Michael Kamen (e Wolfgang Amadeus Mozart) - Effetti speciali: Thomas L. Fisher - Formato: Scope Technicolor - Durata: 122' (130').
Cast: Arnold Schwarzenegger, Art Carney, Charles Dance, Sharon Stone, Tom Noonan, Robert Prosky, Anthony Quinn, Chevy Chase, James Belushi, Jean-Claude Van Damme, Maria Shriver, Mercedes Ruehl, Austin O'Brien, Tina Turner, Joan Plowright, F. Murray Abraham, Frank McRae, Ian McKellen, Jason Kelly, Noah Emmerich, Toru Tanaka, Billy D. Lucas, Ryan Todd, Apollo Dukakis, Patrick Flanagan, Donald C. Llorens, Michael Chieffo, Mike Muscat, John Finnegan.
---
---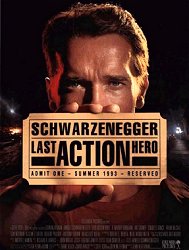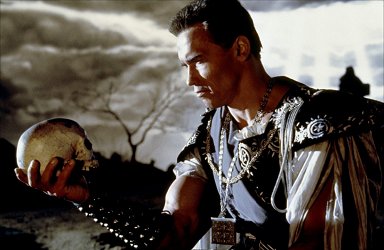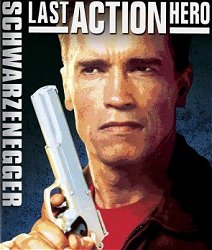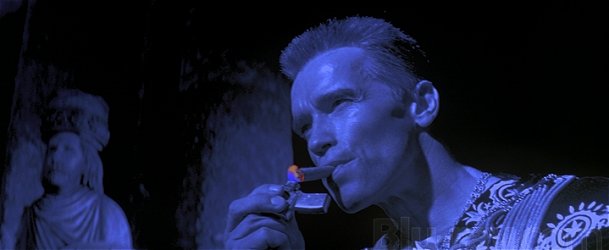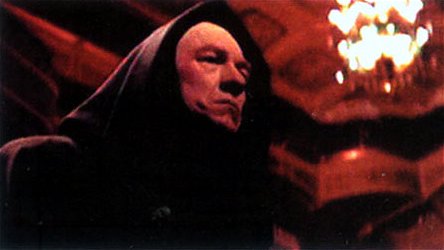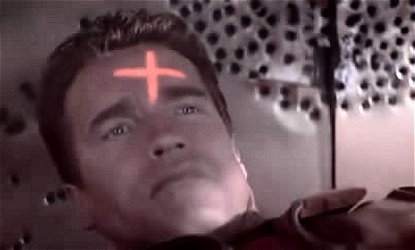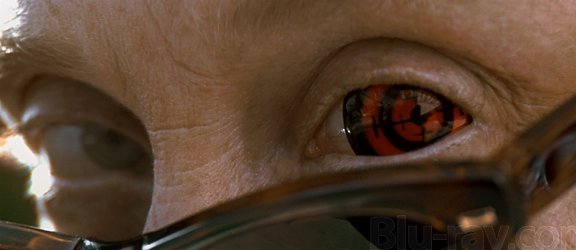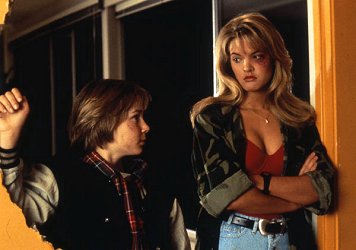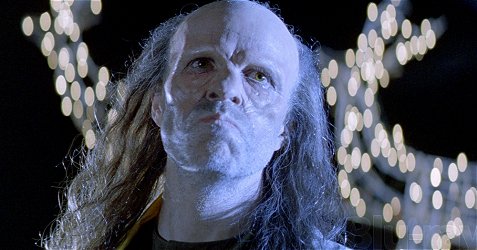 Trama e commenti: cinematografo.it - mymovies.it - it.cinema.yahoo.com - filmup.leonardo.it - rsi.ch - cinema-tv.corriere.it - forum.tntvillage.scambioetico.org - it.wikipedia.org: «Danny Madigan (Austin O'Brien), 12 anni, è un grande fan di Jack Slater (Arnold Schwarzenegger), eroe del cinema d'azione, del quale conosce tutti i film a memoria. Il suo unico vero amico, un anziano proiezionista di un cinema, gli regala un biglietto magico avuto dal grande mago Houdini in persona. Con questo biglietto, Danny riesce ad entrare nei film del suo eroe e viverli in prima persona. Dopo una serie di peripezie che vedono Slater alla ricerca di una gang di mafiosi, il sicario Benedict riesce ad impossersarsi del biglietto magico, col quale "uscirà" dal film per entrare nella realtà, scoprendo che qui i malviventi restano impuniti e che Slater non è imbattibile. Tuttavia quest'ultimo ucciderà ugualmente Benedict, durante la presentazione di Jack Slater IV. Tra la varie comparse famose che interpretano sé stesse, Danny incontra addirittura la Morte de Il settimo sigillo di Ingmar Bergman, grazie alla quale riuscirà a far tornare Slater nel mondo immaginario dei suoi film. Nella scena della lezione a scuola Austin O'Brien immagina Schwarzenegger che interpreta una parodia dell'Amleto di William Shakespeare».

Plot Summary, Synopsis, Review: IMDb - - en.wikipedia.org - reelviews.net - austinchronicle.com - dvdtalk.com - dvdverdict.com - efilmcritic.com - cinemafantastique.net - blu-ray.com - allrovi.com: «Arnold Schwarzenegger appears as a pumped-up Shakespearian hero while an announcer bellows, "Something is rotten in Denmark -- and Hamlet is taking out the trash!" This gag sets the stage for the post-modernist action epic The Last Action Hero. The film concerns Danny Madigan (Austin O'Brien), a lonely eleven-year-old boy who escapes from his bleak New York City reality by glorying in the action adventure movies of his favorite film character, Jack Slater (Arnold Schwarzenegger). Danny's friend is an elderly movie projectionist, Nick (Robert Prosky), who lets Danny into the shabby Times Square movie theater where he works so Danny can see Slater's new movie. He hands Danny a magic ticket given to him years ago by Houdini, and when Nick rips the ticket and gives Danny the stub, Danny finds himself catapulted from the theater into the back seat of Slater's speeding sports car in "Jack Slater IV." Danny becomes Slater's helper as Jack battles a trio of nefarious bad guys --Benedict (Charles Dance), Vivaldi (Anthony Quinn) and The Ripper (Tom Noonan). But things get out of hand when Benedict steals Danny's magic ticket stub and transports himself into Danny's reality. Benedict and The Ripper proceed to wreak havoc along Broadway, forcing Slater to cross into reality to get the villains and, in the process, learn about blood and pain» (Paul Brenner).
bardfilm.blogspot.com: «I keep meaning to require it as reading for my Shakespeare and Film class—and I'll certainly do so next time. The way the article reads deeply into the film and into Shakespeare is intriguing. For example, Mallin points out the interest of the choice the teacher (played by Joan Plowright, Lawrence Olivier's widow) makes in showing a scene from Olivier's Hamlet. The connection-by-marriage is obviously interesting. But, more interesting that that, is the teacher's decision to show the Claudius-at-prayer scene to support her thesis that Hamlet is "one of the first action heroes." Mallin says that "The weight of the wish in Danny's dream of Shakespeare and the appropriateness of Arnold as a bearer of this weight are of course that Hamlet become an agent of immediate, uncompromising revenge and destruction, not of mediation and equity". To follow Mallin, Hamlet works because its hero is an inaction hero. We know what action heroes might (and will) do, but we wonder constantly what Hamlet will do, how he'll do it, and (to an extent) why he doesn't. ...».

Approfondimenti: Movie Review
Conosciuto anche con i titoli: Le dernier des héros; Der letzte Action Held; El ultimo héroe en acción; Extremely Violent; El último gran héroe; Den siste actionhjälten.

---
---