---
---
---
Lost in the Barrens II: The Curse of the Viking Grave
1991, regia di Michael J.F. Scott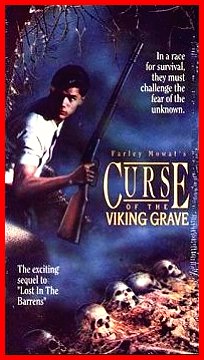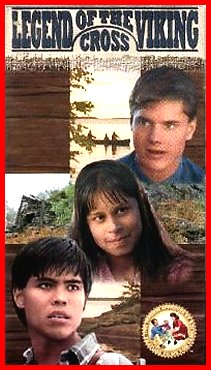 Scheda: Nazione: Canada-Nuova Zelanda - Produzione: Atlantis Films Limited, Muddy River Films, Credo Group, South Pacific Pictures, CKND-TV, UTV/CKVU, Global Television Network, ABC Family Channel - Distribuzione: Magic Lantern Communications - Soggetto: dal romanzo Curse of the Viking Grave di Farley Mowat - Sceneggiatura: Malcolm MacRury - Fotografia: Ian Elkin - Montaggio: Lara Mazur - Musiche: Randolph Peters - Formato: Color, film tv - Durata: 90'.
Cast: Nicholas Shields, Michelle St. John, Evan Adams, Gordon Tootoosis, Cedric Smith, Jay Brazeau, Wayne Robson, Lee J. Campbell, Marianne Jones, Joe Mercredi, Victor Cowie, Michael Meeches, John Bluethner, Robert Enright, Karen Barker, Jennie Tootoo.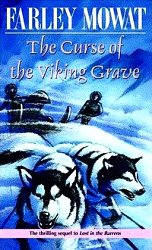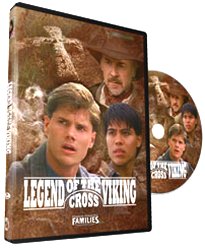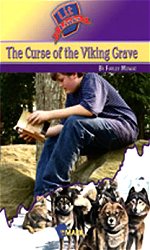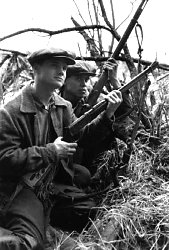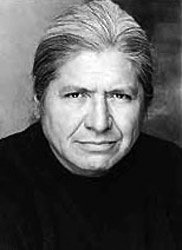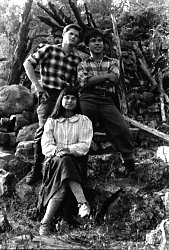 Plot Summary, Synopsis, Review: IMDb - allmovie.com - hollywood.com - inbaseline.com - tv.nytimes.com - film.com - tvarchive.ca - filmweb.pl - cinemarx.ro - flixster.com - umanitoba.ca: «...The story, which takes place in the 1930s or 1940s, unfolds with lots of action, adventure and an element of the supernatural. There are villains and heroes and, oh yes, there is romance, too! Even the setting, northern Manitoba (the film was shot entirely on location), harkens back to that era's fascination with the Canadian north. A sequel to Lost in the Barrens, the film centres on teenager Jamie McNair and his Cree friend, Awasis, who have discovered what appears to be a Viking grave. Jamie sends word of the find to one of his former teachers in the east and this attracts the interest of an internationally renowned "archaeologist" (in fact, an unscrupulous artefact dealer). Posing as a government official, the dealer locates Jamie and hires him as his guide to the site. Meanwhile, Awasis is haunted by a recurring nightmare in which Jamie is laid out on a funeral bier inside the Viking grave. Convinced that Jamie is heading into danger, Awasis and his sister Angeline set out to save him. All of this makes for fast-paced, light-weight, entertaining family fare with the added bonus of some beautiful location footage. At times, the direction seems awkward, especially in the final scene, and many of the characters tend to be types. However, the native characters are portrayed honestly and the culture, sensitively. For all of its old-fashioned feel, modern themes do creep in. At one point, Connelly, the villainous artefact dealer (wonderfully played by Cedric Smith), shares his remorse at the impending destruction of the wilderness».
Conosciuto anche con i titoli: Curse of the Viking Grave; Legend of the Viking Cross.
---
---