---
---
---
saladin. The animated series
2007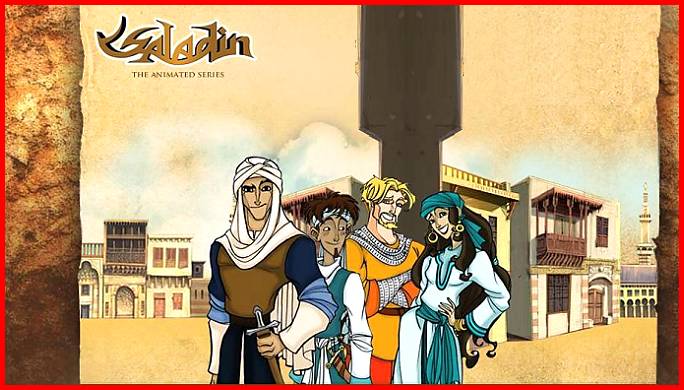 Scheda: Nazione: Malesia - Produzione: The Multimedia Development Corporation (MDeC) - Distribuzione: The Multimedia Development Corporation - Animazione coordinata da: Silver Anti - Audio: Imaginex Studios - Formato: Color, animazione 3D - Durata: serie tv in 13 episodi.
---
---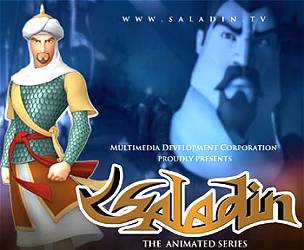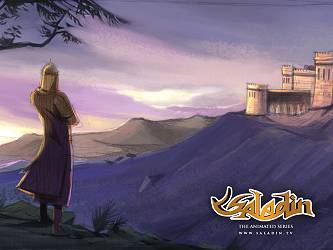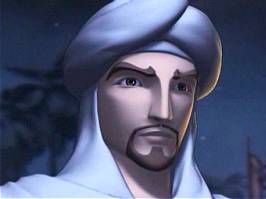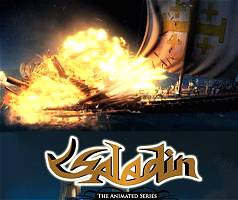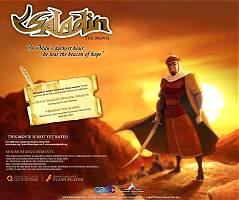 Plot Summary, Synopsis, Review: star-techcentral.com - mrbrown.com - msc.com.my - my.opera.com - soulfly83.wordpress.com - crisscross.com - mrbrown.com - sloone.wordpress.com - tmcnet.com - vrempire.com: «Saladin is a 3D animation for television series. It will be a 13-part series. The story is based on the real-life stories of a Muslim hero warrior named Salahuddin Al Ayubi (or might be written as Salah Al-Din Yusuf Ibn Ayyub). In the West, it is also popularly known as Saladin. The events happened during the Holy War in the 12th Century. His mission is to conquer Jerusalem and also to unite the Muslims world. For those who have watched the movie Kingdom of Heaven, you might already familiar with this character. Year 2000 is the year Saladin is first announced to be produced. The producer of this animation is MDeC which stands for Multimedia Development Corporation which is part of the Malaysian Government unit. Government give their trust to MDeC to fulfill this national project and make it a slam-dunk in the animation world. The budget for the whole TV series is expected to be around RM10 million. The production has already started since May 2004. 14 people in the Visual Development Team in MDec did the pre-production work and continued by Silver Ant company (located in Damansara) which concentrate on the animation part and Imaginex Studios (located in Bangsar) which concentrate on the audio and sound effects. And the best thing is, both are local companies. Malaysia Boleh!! I'm quite inspired by the idea of the man behind the scene who is Kamil Othman, the vice-president for MDeC's Creative Department. His idea of this animation is to show to the world that Malaysian talents can do any animation products even if it is not originated from Malaysia. Means that Malaysian talents can work globally and still can delivers the best...».
Il sito ufficiale del film - Trailer 1 - Trailer 2 - Trailer 3 - Trailer 4
Conosciuto anche con il titolo: Adventures of Saladin.
---
---