---
---
---
La Commedia
2010, regia di Amos Poe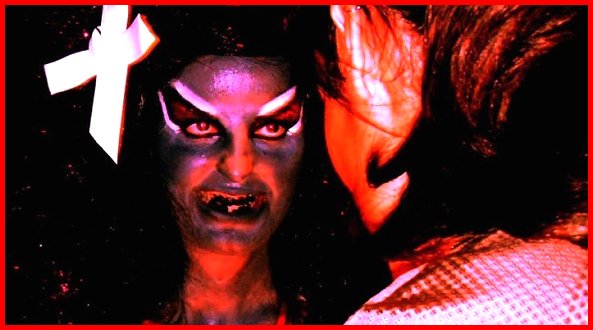 Scheda: Nazione: Italia - Produzione: The Bousis Film Company, Rain Film - Soggetto: ispirato a La Divina Commedia di Dante Alighieri, e a The House in Motion di Eadweard Muybridge - Fotografia: Amos Poe - Montaggio: Ben Bindra - Musiche: Michael DuClos, Brenda Elthon, Hayley Moss - Formato: Color, documentario sperimentale - Durata: 100'.
Cast: Anna Rezan, e le voci di Roberto Benigni, Alfonso Santagata, Sandro Lombardi, Carmelo Bene.
---
---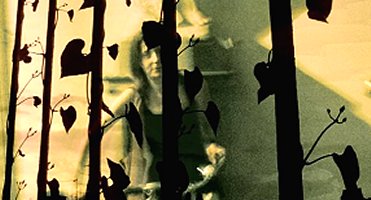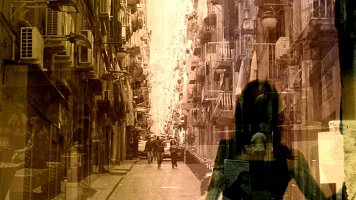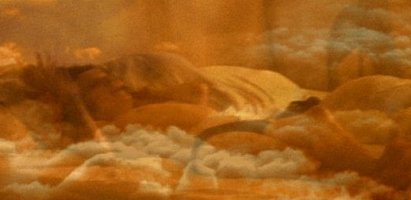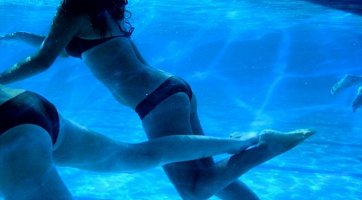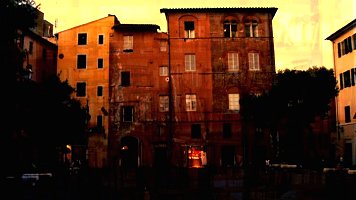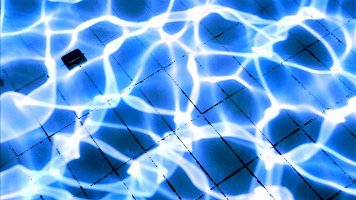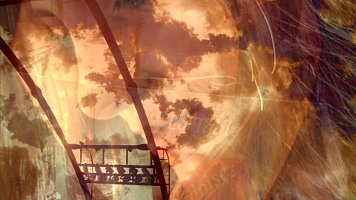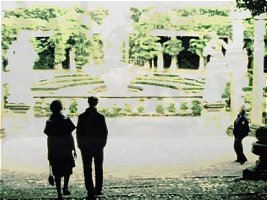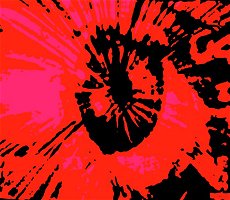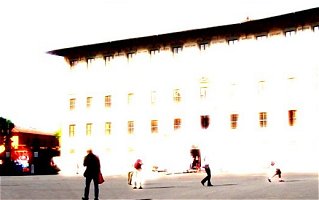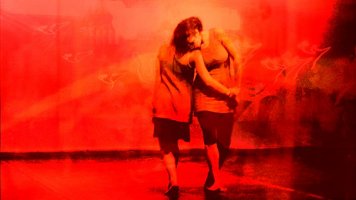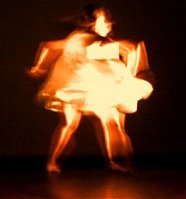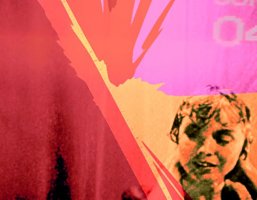 Trama e commenti: mymovies.it - it.cinema.yahoo.com - dazebao.org - daringtodo.com - cinefestival.blogosfere.it - movieplayer.it - film.tv.it - comingsoon.it - nonsolocinema.com - teknemedia.net - torresani-edu.blogspot.com - cineclandestino.it - radiocinema.it - rollingstonemagazine.it - filmup.leonardo.it: «La Commedia di Amos Poe si ispira al capolavoro letterario di Dante Alighieri e a The Horse in Motion di Eadweard Muybridge, considerato da molti uno dei pionieri del cinema, per la rivoluzionaria scoperta della fotografia in movimento alla fine dell'Ottocento. L'idea chiave del film è quella di un viaggio in movimento, uno schema di eventi. Amos e Dante sono due "viaggiatori" che si confrontano nel pieno di una crisi di mezz'età: "Nel mezzo del cammin di nostra vita... mi ritrovai per una selva oscura...", come recita l'incipit dell'Inferno. La Commedia è concepito come un documento di "cinema-verità" di un viaggio estivo di Poe in Italia e Francia. Si concentra innanzitutto sulla percezione del movimento nel cinema: è composto infatti da seimila fotografie scattate tra maggio e settembre 2009, per lo più a Firenze».

Plot Summary, Synopsis, Review: IMDb - kickstarter.com - fashionbeyondfashion.wordpress.com - guestinvenice.com - realeyz.tv - labiennale.org - movingpicturesnetwork.com - firatnews.org - centroitalia.blogspot.com - variety.com - nowitaly.com - facebook.com - movingpicturesnetwork.com: «Amos Poe's La commedia di Amos Poe is inspired by Dante Alighieri's literary masterpiece The Divine Comedy and Eadweard Muybridge's 19th century breakthrough The Horse in Motion," arguably the first "motion picture." The key element of this film is the idea of a journey in motion, a pattern of events. Amos and Dante are two middle-aged "travelers" who have to confront themselves while undergoing a midlife crisis. La commedia is conceived as a cinema verité document of Poe's summer journey in Italy and France. It deals primarily with the perception of motion in a motion picture. It's composed of 6,000 animated still images shot between May and September 2009, mostly in Florence, divided into three cinematic sequences (100 minutes, like Dante's 100 "canti") that remind us of Dante Alighieri's allegorical journey».

Approfondimenti: Movie Review
Conosciuto anche con i titoli: La Commedia di Amos Poe; The Comedy.
Scheda a cura di Maria Rosaria De Benedictis
---
---