---

La Regina dell'Inferno
(Night Angel)
1989, regia di Dominique Othenin-Girard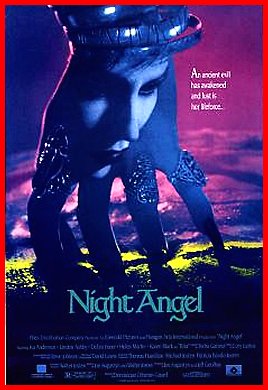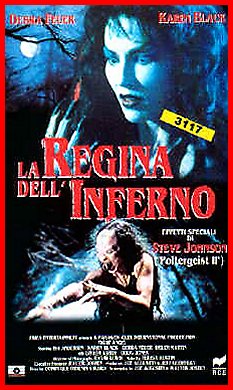 Scheda: Nazione: USA - Produzione: Emerald Pictures, Paragon Arts International - Distribuzione: MCA Home Video, MGM Home Entertainment, Fries Entertainment, Cineplex-Odeon Home Video, Fries Distribution Company, Image Entertainment - Soggetto: Joe Augustyn, Walter Josten - Sceneggiatura: Joe Augustyn, Walter Josten - Fotografia: David Lewis - Montaggio: Jerry Brady - Set Decoration: Sally Nicolaou - Costumi: Renee Johnston - Musiche: Cory Lerios - Effetti speciali: Class A Special Effects, K.N.B. Effects Group, Players Special Effects, Steve Johnson's XFX, Storyboard Inc. - Formato: Color - Durata: 84' (90').
Cast: Isa Jank (come Isa Andersen), Karen Black, Linden Ashby, Debra Feuer, Helen Martin, Doug Jones, Gary Hudson, Sam Hennings, Tedra Gabriel, Ben Ryan Ganger, B.J. Turner, Twink Caplan, Phil Fondacaro, Roscoe Lee Browne, Susie Sparks.
---
---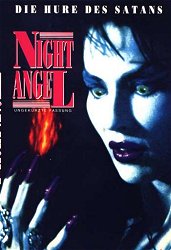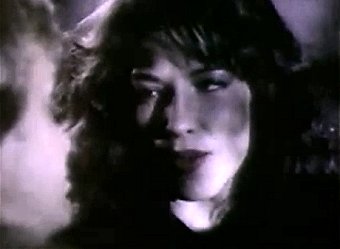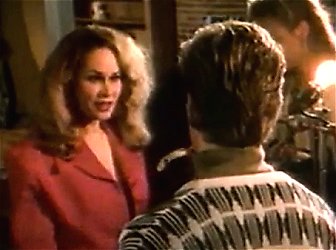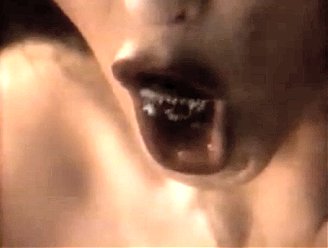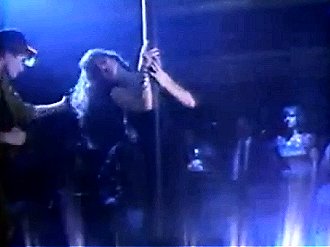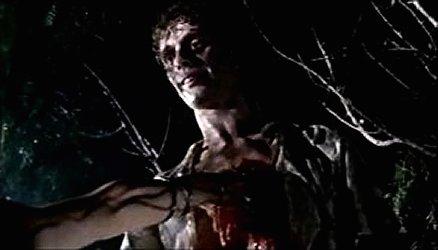 Trama e commenti: davinotti.com - mymovies.it - grindhouse.it - film.tv.it - andromeda-thejigsawsgrave.blogspot.com: «Sicuramente ad alcuni di voi il nome Lilith non dirà nulla. Brevemente: è una dea malvagia che nella religione mesopotamica viene associata alla tempesta. Stando ad alcune fonti (da cui il film trae pretesto per rinvigorire il fascino del personaggio) sarebbe stata la prima donna di Adamo; si narra che successivamente abbia abbandonato il Giardino dell'Eden. Simboleggiante la lussuria, il peccato e sterminatrice di morte. Volendo definirla alla maniera di uno dei protagonisti del film: la puttana del diavolo. Piccolo preambolo solo perché la pellicola in questione è una delle poche dedicate a tale oscuro personaggio. Così come, altrettanto nebulosa, sembra essere stata anche la distribuzione in Italia di questo Night Angel, limitatamente a varie copie in vhs e con il titolo (modificato ma inusualmente azzeccato) La Regina dell'Inferno. Night Angel è figlio del primo anno della decade forse più nera del cinema horror (o comunque, quella più asfittica). Quei "ninety" dove pareva essersi sopita una certa voglia di rischiare, una voglia di esagerazione che per gli addetti ai lavori è prerogativa che non deve mai venir meno. Non mancano le belle eccezioni. Tra i tanti, autori come John Carpenter o Brian Yuzna che con perle come In the Mouth of Madness (Il Seme della Follia) e Il Ritorno dei Morti Viventi III hanno sostenuto il genere ed evitato il definitivo capitombolo. Night Angel, alla sostanza delle cose, simboleggia un po' quel buongiorno che si percepisce dal mattino e non promette nulla di buono. La trama vede la demone Lilith fare baldoria con gli organi di vertice (maschile) della redazione di una rivista di moda per ottenere una prima pagina e divenire la nuova donna immagine del complesso. Adescandoli con fare sensuale destina loro a fini sempre brutali. ...».

Plot Summary, Synopsis, Review: IMDb - allmovie.com - moria.co.nz - killerfilm.com - rottentomatoes.com - answers.com - efilmcritic.com - mrsatanism.com - doomedmoviethon.com - moviemeter.nl - vampyres-online.com: «An ancient evil has awakened and lust is her lifeforce... Lilith (Isa Anderson), seductress and destroyer of mankind, is an evil, otherworldly being who assumes the shape of a sexy woman in order to use her feminine wiles in a plot to wreak havoc across the globe. When she visits modern-day L.A. she's got her sights set on the cover of "Siren" magazine, and will make scratch out of anybody that gets in her way. Craig (Linden Ashby) is the young man who sincerely falls in love with Lilith, but he might have to murder her to end her dastardly doings... This is no traditional bloodsucker story, but about the demon Lilith instead (according to legend Adam's first wife, who seduces men and feeds on their blood and semen), who is said to have fed Cain with her own blood - for some amongst us the father of all vampires. Though the movie should be of some interest for every fan of the genre, I would have appreciated it if it had be done in a better way. The FX are terrible, and the same goes for the acting abilities of the cast. Definitely not a must-see movie!».

Approfondimenti: Movie Review
Conosciuto anche con i titoli: O Anjo do Desejo; Hellborn; Deliver Us From Evil.
---
---