---

2008, regia di Katherine King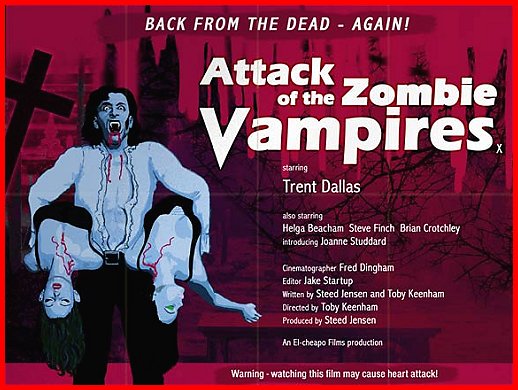 Scheda: Nazione: GB - Produzione: Hidden Film - Soggetto: Katherine King - Sceneggiatura: Luke Warm - Fotografia: David Beaumont - Montaggio: Ola Minx - Costumi: Gemma Bedeau, Sharon Bourke - Formato: Color, corto - Durata: 2'.
Cast: Russ Bain, Mick Barber, Heather Darcy, Ken W. Donnelly, Chris Edwards, Daniela Forbes, Janine Robins, Rob Talbot, Catherine Vickers, David Woods.
---
---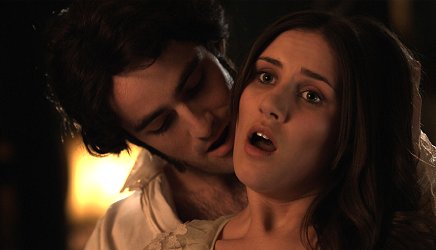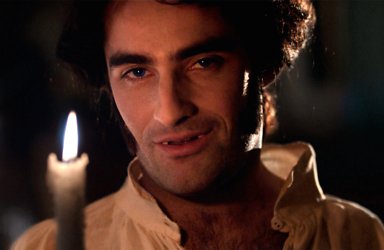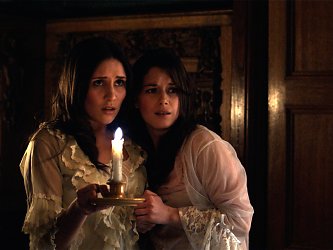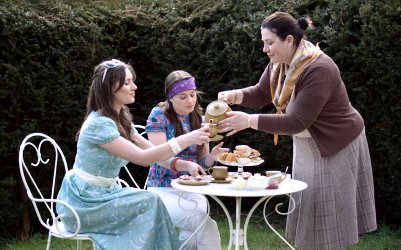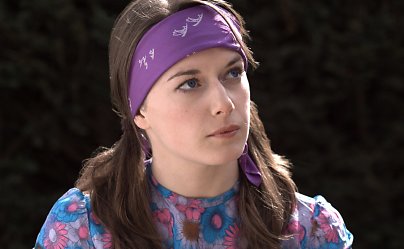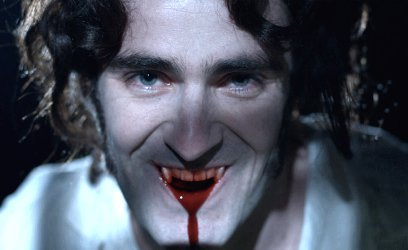 Plot Summary, Synopsis, Review: IMDb - hiddenfilm.co.uk - facebook.com - shootingpeople.org - nychorror.bside.com - dailymotion.virgilio.it - myspace.com: «Attack of the Zombie Vampires is a fictional 1971 British horror film, paying homage to the movies we love. It is to be featured in another film titled Revenge of the Zombie Vampires. Priscilla decides to visit her aunt bringing along a friend, Stephanie for company. The Aunt is pleased to have visitors to her old gothic house. She does have a warning: "Do not go into the old, empty part of the house". That night the girls can't sleep, so they light a candle to explore the place. As Priscilla leads the way, she is drawn to a door. They open it and they discover a naked man lying on a four poster bed – it is the vampire Baron Drooga. Little did they know what was in store for them – Drooga terrorizes and thrills them in many ways until they too become vampires like him. The next day, the Aunt is looking for them. Worried, she phones her detective friend (they are lovers), who arrives with a couple of policemen who proceed to search the house. Unfortunately it's only half an hour till dusk and as soon as it's dark, Drooga commands the girls to search for the intruders. They find and turn the policemen into Zombie Vampires. By the end of the night, only the Detective, the Aunt and Baron Drooga are left standing. The Detective holds a bloodied sword which he has used to decapitate poor Priscilla and Stephanie. The Aunt is horrified – but then she shows her true nature – she calls Baron Drooga 'Master'. The Detective is shocked and drops the sword – Drooga swoops in and sinks his fangs into the Detective's neck. The Detective screams!».
Il sito ufficiale del film - Trailer
---
---