---
---
---
Ancient Mysteries: Knights Templar
1997, serie diretta da Steven Talley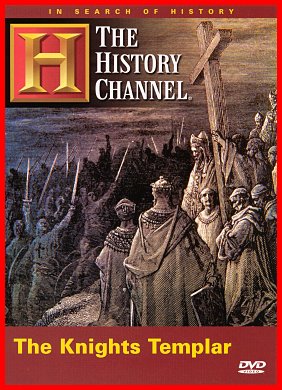 Scheda: Nazione: USA - Produzione: A&E Television Networks - Distribuzione: A&E Television Networks, A & E Home Video - Series diretta da: Steven Talley - Fotografia (serie): John Sorapure, Cynthia Wade, Peter Krajewski - Montaggio (serie): Lillian Benson - Art Direction (serie): Annmarie Roberts - Set Decoration (serie): Annmarie Roberts - Musiche (serie): Vaughn Johnson, Zeljko Marasovich - Effetti speciali (serie): Pete Rowe, Patrick Stewart, Eric Notti - Formato: Color, documentario, film tv - Durata: 60'.
Cast: Leonard Nimoy (narratore).
---
Anche: https://www.youtube.com/watch?v=1C9hMaL4Cg0
---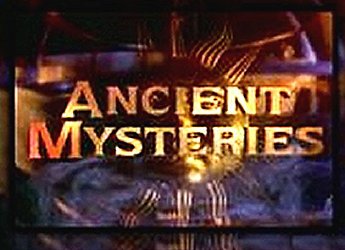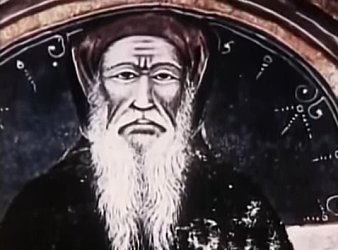 Plot Summary, Synopsis, Review: IMDb - allmovie.com - en.wikipedia.org - tv.msn.com - tvguide.com - shoppingmad.co.nz - best-buy-online.org - dropbears.com - amazon.com: «This is an episode of "Ancient Mysteries," produced by A&E and The History Channel and narrated by Leonard Nimoy. It lives up to the high standards of its sponsors, and provides an excellent account of the powerful medieval order of warrior monks. It focuses, of course, upon the mysteries of the Order and its strange demise, and does so in a sensible manner. Well worth a viewing. ... Nine hundred years ago, Muslims fighting Christians were suddenly assaulted by a strange and terrifying force...a legion of sword wielding monks called the Knights Templar. Their fanatical courage struck terror in their enemies; their fabulous wealth made them the most powerful men in Europe; their secret rites inspired rumors of blasphemy. Did the Knights Templar find ancient secrets buried beneath Solomon's Temple? Did they conspire to seize part of Europe for themselves? Join us as we search for answers to these enduring enigmas in the long ago time of the bold and mysterious Knights Templar».
Episodio 6 della stagione 5 della serie tv Ancient Mysteries, conosciuto anche con il titolo In Search of History - The Knights Templar. Nella stessa serie diversi documentari su altri temi e personaggi del Medioevo.
---
---