---

Alraune
1928, regia di Henrik Galeen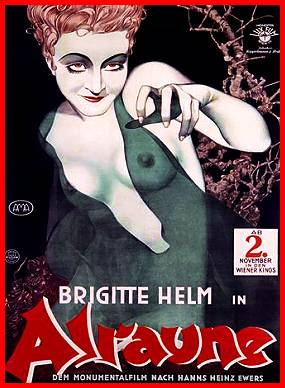 Scheda: Nazione: Germania - Produzione: Ama-Film - Distribuzione: Ama-Film, Ufa Film Company - Soggetto: dall'omonimo romanzo di Hanns Heinz Ewers (1911) - Sceneggiatura: Henrik Galeen - Fotografia: Franz Planer - Art Direction: Walter Reimann - Musiche: Willy Schmidt-Gentner - Formato: B.N., muto - Durata: 108' (125').
Cast: Brigitte Helm, Paul Wegener, Ivan Petrovich, Wolfgang Zilzer, Louis Ralph, Hans Trautner, John Loder, Mia Pankau, Valeska Gert, Georg John, Alexander Sascha, Heinrich Schroth.
---
---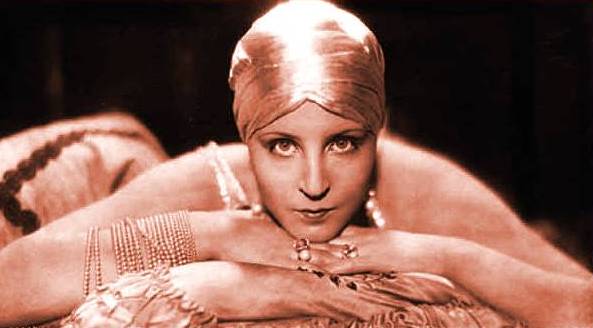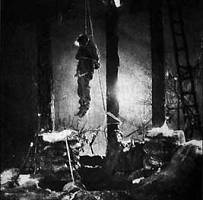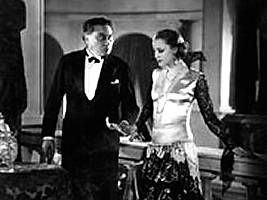 Plot Summary, Synopsis, Review: IMDb - thealit.de - csie.ntu.edu.tw - missinglinkclassichorror.co.uk: «Insane scientist Dr. Ten Brinken (Wegener), artificially inseminates a prostitute with the sperm of a criminal degenerate that has been gathered from beneath his hanged body to discover if their offspring will reveal the secret laws of heredity. The result is Alraune (Helm), a little girl whom the scientist adopts. Imprisoned in a convent until sixteen she openly displays her evil instincts and escapes with a man who she forces into thievery. Dr. Brinken retrieves her and despite knowing her destructive capabilities towards men, he falls in love with her. Upon discovering the origins of her birth she ruins Brinken and leaves to begin a new life. The best adaptation of the successful novel in which Helm virtually recreates her robotic vamp role from Metropolis. Subtlety suffused with sexual perversion, this raises the question whether Alurane was actually evil or just conforming to her father's expectations».
bizoum.com: «The first adaptation of Ewers's novel, Alraune. Die Henkerstochter, Genannt die Rote Hanne, now lost, was produced by the German studio Neutrat Film and released in 1918, and directed by Eugen Illes (Hilde Wolter played Alraune). A second version, lost as well, directed by Mihaly Kertesz (later known as Michael Curtiz), was produced in Hungary and also released in 1918 (with Margit Lux as Alraune). Alraune (a.k.a. Unholy Love or Daughter of Destiny) was produced by the AMA Film studios at the very end of 1927 and directed by Heinrich Galeen (director of Der Student von Prag, based on a screenplay by Ewers himself). Professor Ten Brinken was played by Paul Wegener (Der Golem) and Alraune by Brigitte Helm [And see: released in 1919: Alraune]. After Oswald's UFA production, another West German version was produced in 1952 (Alraune, a.k.a. Unnatural, a.k.a. Vengeance, a.k.a. Mandragore), produced by the Carlton studios, and directed by Arthur Maria Rabenalt, famous for his Nazi propaganda films. Hildegard Knef played Alraune and Erich von Stroheim, played Ten Brinken».
Conosciuto anche con i titoli: A Daughter of Destiny; Mandrake; Unholy Love; La Mandragore.
---
---